Hey Cats!
I hope everyone had a great weekend! Mine was pretty uneventful, but that's what I wanted! I've had busy weekends every week since I got back from Christmas break, so it was nice to hang out and relax a little.
Today I'm going to share with you a trend I've had my eye on for a while, but haven't quite been brave enough to try! I once saw Kourtney Kardashian wearing a turban and thought it was the best thing ever, but was certain I could never pull it off. Then, turban headbands started popping up everywhere- a less bold version of the trend. While I still haven't mustered up the courage to try it myself, I love this look! It's different, but as easy as throwing on a headband!
I've seen these at many boutiques here in College Station, but my favorite come from an Etsy shop I stumbled across a while back. Rayna Jaye has such a great variety of colors and patterns. I honestly can't decide which is my favorite! I also love the width- I'm really picky about headbands, I can't have them too fat or too skinny, and these are the perfect width, especially for a turban-style headband.
Here are a few of my favorites! Also, doesn't Rayna have the best hair you've ever seen? I'm jeal.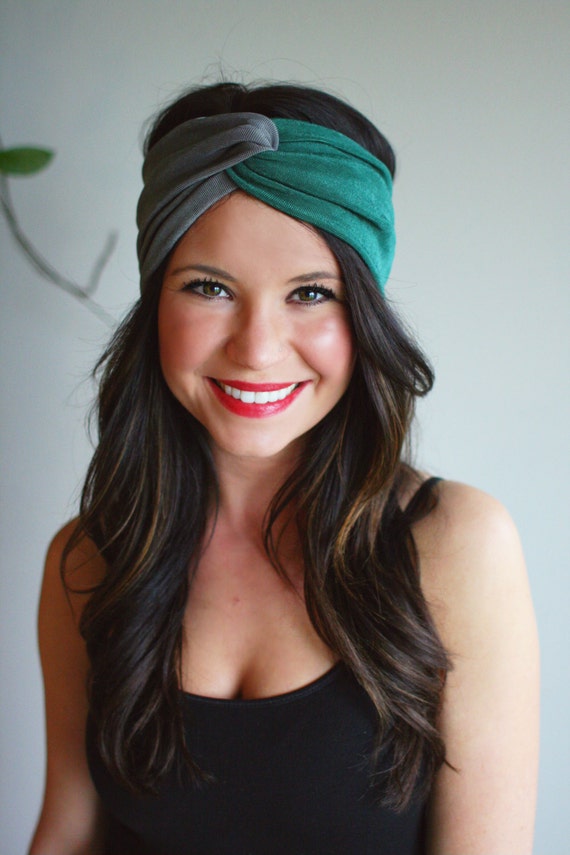 I love this Emerald and Gray Color Block option! The two colors give it a fun twist, but it's not too busy.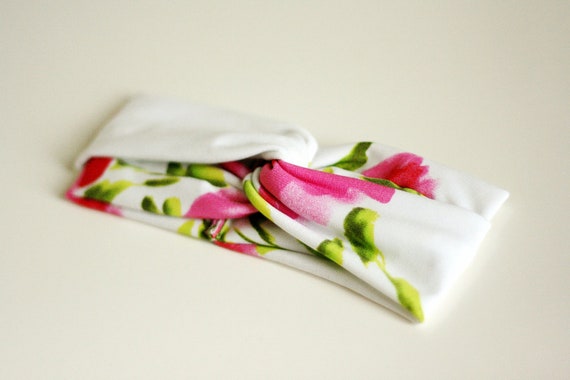 Next is this Rose Garden number. I love the delicate, feminine print of this one- it would be precious paired with a chambray, dark denim, and a pair of nude flats.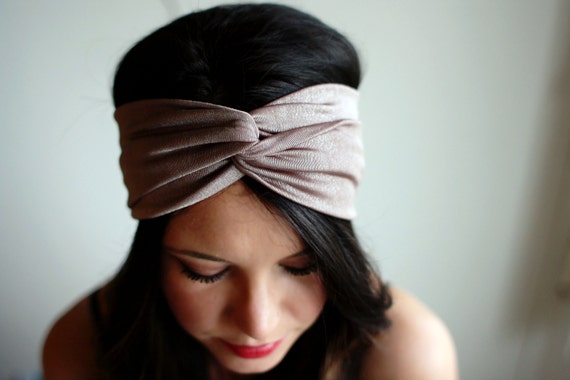 I also love this Blush Glitz turban. It's a little bit of sparkle, but it's still pretty neutral, so you could wear it with a lot!
Have you tried the turban headband trend? Let me know, and then be sure to check out Rayna Jaye on Etsy!
*Special thanks to Rayna for allowing me to use her photographs!*
That's all for meow!
For more Sweet Cats!, follow along at: